Only the Finest Scanners
Our 5-Point Inspection Protocol guarantees all scanners are Fully Tested, Sanitized, and in Perfect-Working Condition.
Every Scanner Unit is the Complete Package:
Premium Packaging in Box
Input & Output Trays
AC Adapter Power Cord
USB Cable
Software Set-Up CD
We are a proud supplier of Quality Refurbished ADF Scanners for many retailers and distributors on-line.
We are also an authorized retailer for the Neat Company Certified Refurbished products.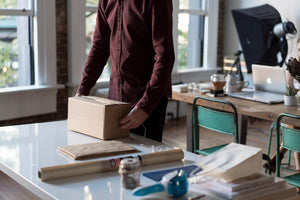 100-Day Warranty
100-Day Replacement or Refund if the product does not work as expected. Return Shipping is on us!
100-Day Return Policy
Same-Day Ship-Out
All orders placed before 5:00PM Eastern Time will be shipped out the same day. Also, shipping is on us for all U.S. Domestic orders!